Beer Analysis Workshop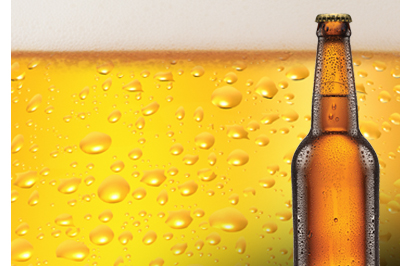 Join our beer analysis workshop to discover how we can help you drive productivity in your laboratory. Understanding the demands of beer safety testing can be a complex task for the laboratory with numerous analytes and residues to monitor.
Thermo Scientific™ chromatography systems and photometric analyzers offer distinct benefits for the beer brewing analysis process.
Join us for a half-day interactive workshop, where you will get the opportunity to learn how our analytical instruments can help you to achieve the highest quality beer. The workshop will include both a short seminar and hands-on time in Leeder Analytical's state of the art laboratory.
Learn about:
Thermo Fisher Instrument technology for the brewing industry
Quality, consistency testing of your product
Testing required for export markets
Quality, consistency and testing of your product
Registrations are now closed for this event. If you would like to be included in the future events, please put forward your interest by filling in the form below.
---