Celebrating 150 years
of the Periodic Table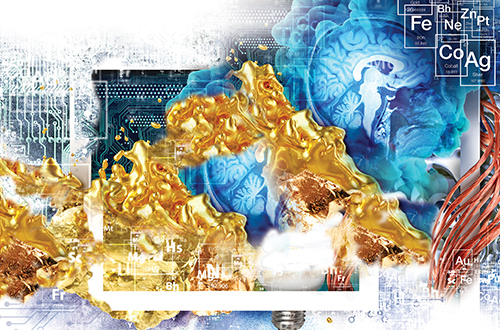 Get a free periodic table poster
To celebrate the 150th anniversary of the development of Mendeleev's periodic table we have a great poster to brighten your walls. It also doubles as a planner with fun facts noting the anniversaries of key events for elements that we are featuring in 2019.

Find out more about our Smart Chemical Solutions

»


Terms & conditions: No purchase necessary. This promotion is only open to qualifying customers in Australia and New Zealand and the Pacific Islands. Poster requests must be received by 30th April 2019 or until poster supplies are depleted, whichever comes first. The poster is one Alfa Aesar branded periodic table which doubles as a wall planner. Limit two free sample per customer. Cannot be combined with other discounts or promotion. Offer void where prohibited, licensed or restricted by federal, state, provincial, or local laws or regulation or agency/institutional policy. Other restrictions may apply.