Experience the local culture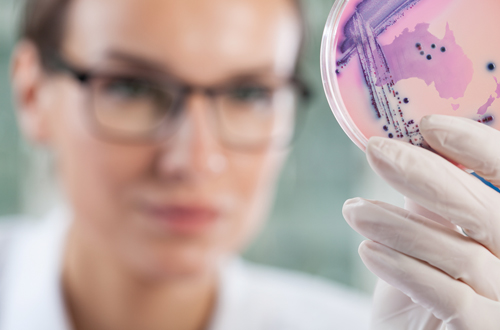 Request a free sample of our prepared media plates today!
Whether you are making 100 mL or 100 L, the same steps apply to media preparation. Eliminate time consuming steps from weighing and autoclaving, to pouring and dispensing with the convenience of ready-prepared media.
Try our prepared media plates to see how they can help streamline your lab's processes.
General Prepared Media Plates

Isolate, identify, differentiate, and perform susceptibility testing on plated media from the experts in microbiological media. With thousands of quality assured formulations and formats available, you're sure to find what you're looking for whether it's routine, specialty, or a custom blend somewhere in between.
View all products
›
Prepared Media Split Plates

Whether you're processing clinical, environmental or manufacturing samples, it's always best to learn as much as you can as quickly as you can. That's why we bring together some of the most widely used, high-performing culture media formulations and put them on a single plate. Our goal is to help you do more, learn more and grow more with less.
View all products
›
Chromogenic Plates

Detect, presumptively identify, and screen samples for pathogenic and non-pathogenic organisms with speed and accuracy using chromogenic media. Colourful, easy-to-read colonies and short incubation times enable timely and important decision-making for both clinical and food testing laboratories.
View all products
›