35% off the list price of the MCT404 HART communicator*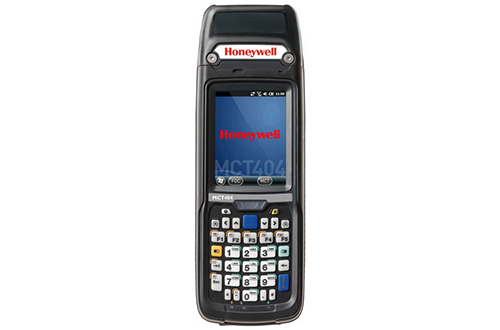 The MC Toolkit Handheld Configurator is used by maintenance engineers, managers and instrument technicians to monitor, configure, diagnose and manage smart field devices. It manages any supplier's HART as well as Honeywell DE devices. The MC toolkit delivers value through rugged and reliable construction, lowest lifecycle costs with simpler and easier device management.
The MC Toolkit reduces costs by eliminating the need for multiple tools and offers wide usage by supporting many device protocols. It assists with plant reliability and safety by helping users prioritize maintenance and make better decisions.
Terms & Conditions
This promotion is open to customers in Australia. *Special offers end 31 August 2018. Thermo Fisher reserves the right to change this offer without prior notice. © 2018 Thermo Fisher Scientific Inc. All rights reserved. Trademarks used are owned as indicated on
thermofisher.com.au/trademarks
. Discount will apply to orders received by Thermo Fisher Scientific no later than 31 August 2018. Discount applies to list price in effect at the time order is received by Thermo Fisher Scientific. Cannot be combined with other discounts or promotions. Offer void where prohibited, licensed, or restricted by federal, state, provincial, or local laws or regulation or agency/institutional policy. Other restrictions may apply. Specifications, terms and pricing are subject to change. Please consult your local sales representative for details.