New Lab Set-up Guide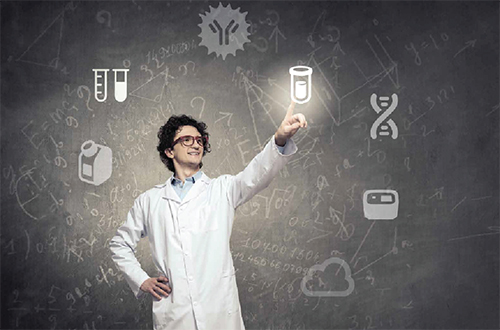 Build. Equip. Manage. Excel.
Finding the products you need to get your new lab up and running can be challenging. Let Thermo Fisher Scientific help you get started with our new lab set up guide.
Our guide includes an extensive list of products needed to equip and stock your lab, including the most commonly used chemicals.
We've also added a comprehensive range of best in class safety equipment to keep you and your staff safe.
Equip your lab
Stock your lab
Common lab chemicals
Lab safety
Service and calibration